Welcome Remco Customers!
Remco Press and Tony Skalicky are proud new additions to Sunset Printing.
We are very excited to work with all of Remco's wonderful customers and expand Remco's offerings with all of our many printing services. Sunset is a third generation family owned printing company established in 1945. We offer full color offset, digital, thermography, letterpress, foil stamping, engraving, embossing, diecutting, gilding and mailing services all under one roof.
Please reach out to Tony at the contact information below.
Feel free to click through to learn more about Sunset Printing and Brand Management Solutions.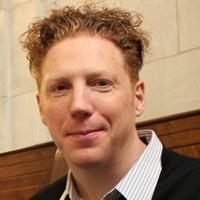 Tony Skalicky
Sunset Printing & Brand Management Solutions
973–537-9600 x19 • tony@sunsetprinters.com
10 Kice Avenue, Wharton NJ 07885
www.sunsetprinters.com